Register now and get the Fundamental course for Free (For top 200 scored candidates in assessment only)
How does it work ?
Take up the screening Test
Our Selection Process is based only on talent and motivation, and not on the
basis of educational degrees.
Complete our fundamental course
Free for first 200 candidates who clear the screening test
HTML
Javascript
Core Java
Get into one of our career paths
Angular
React
Spring boot
Work on real-time projects with the above technologies and build a digital profile
Get Highlighted to companies
You build an incremental digital profile
Zip through the interview process with the digital profile in hand
Start your technology career faster
What's in your digital profile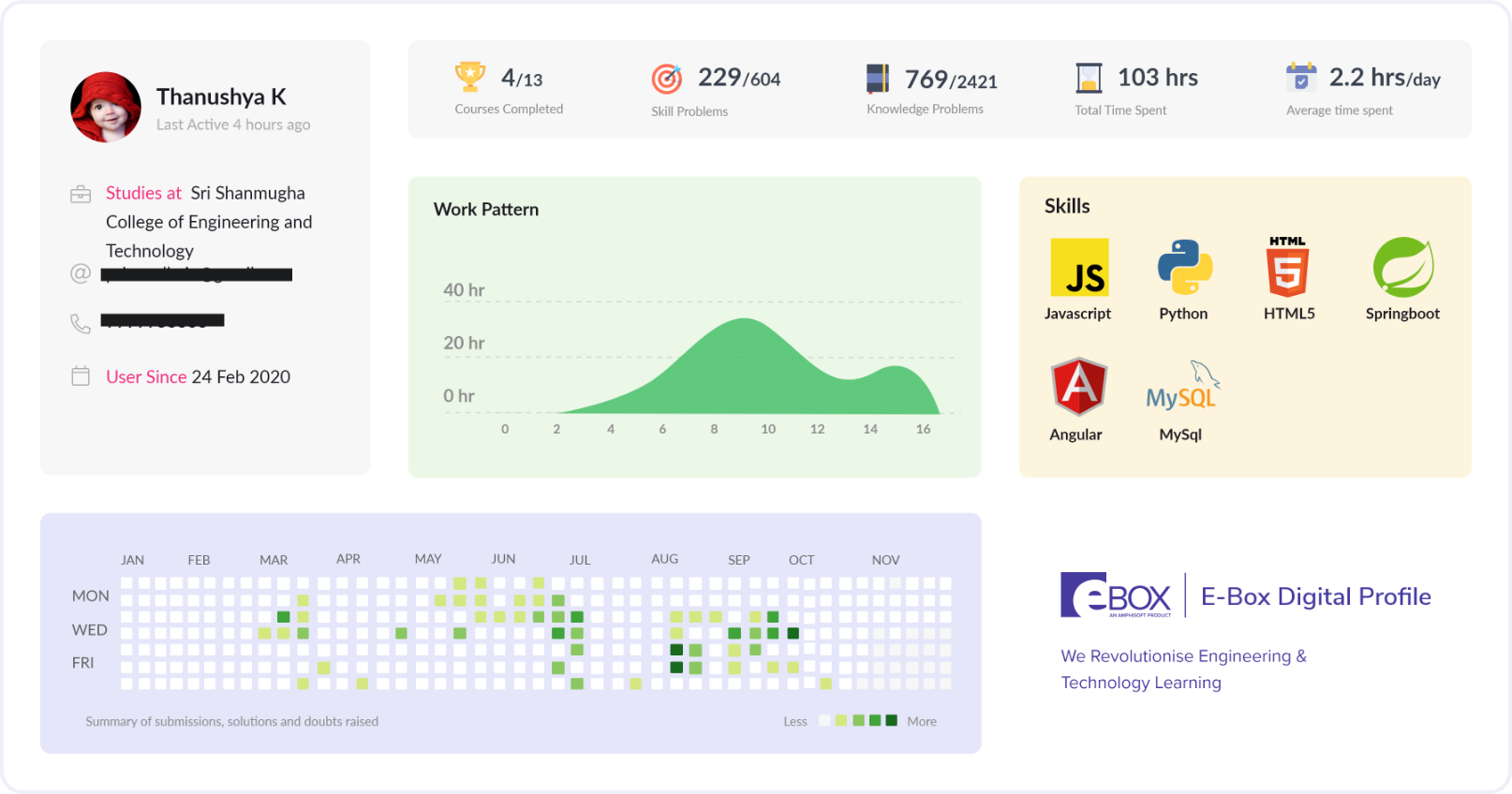 Trusted by hundreds of fast-growing companies




Hear it from our students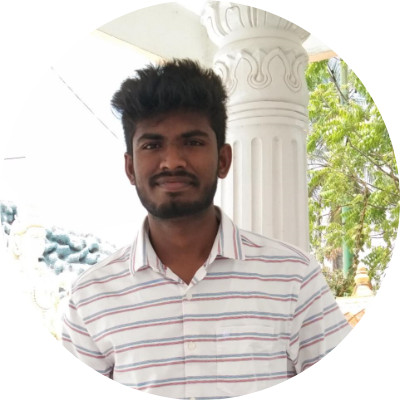 Hemanth Kumar Reddy
Virtusa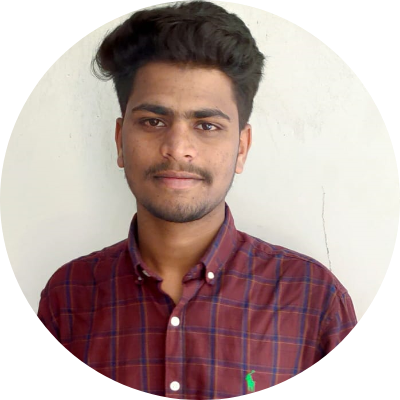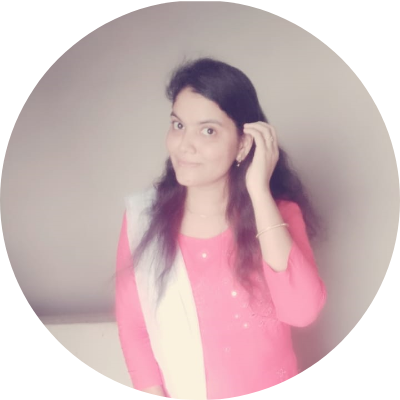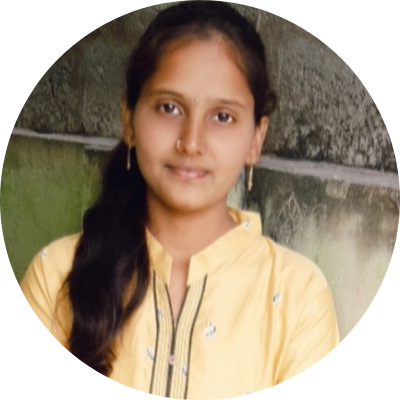 Frequently asked questions
B.E/Btech candidates in 3rd and 4th year of CSE/IT/ECE/EEE department.
This boon to students where you get the basic training at complete free of cost, get to work with real time projects in Advanced course , attend interviews, get placed and then pay us back.
Java Track/HTML/CSS/Javascript
Yes - Income share Agreement has to be signed before enrolling into the program, accepting the terms and conditions.