Engineers or Engineering Aspirants should be creative and innovative in their thoughts. Their minds should imagine novel designs of machines to solve problems. Their thoughts should evolve around modelling solutions into creative designs which mandates an artistic
CED is the first program that would attempts to first infuse creativity into a learner through art. In follow up to the infusion the program triggers the learners mind to imagine innovative designs that could satisfy the comprehensive and precision design requirements, and the solution needs.
And all of the mentioned infusions through appropriate mathematics that forms the foundation for a good Engineering Designer.
What does CED program offer?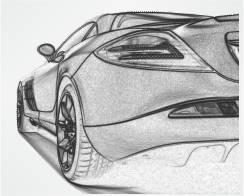 Mathematics, Art, Application of Mathematics and Art in Creative Designs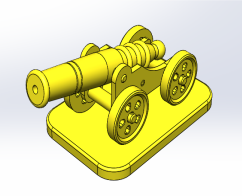 Usage of Tools like SolidWorks for CAD Modelling.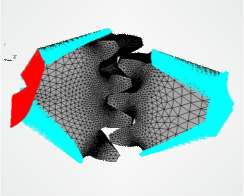 Usage of Tool like Ansys for Validating and Refining Imagined Designs and the realistic Design Outcomes.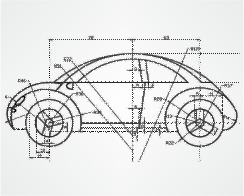 Modelling 2D and 3D Components through Art and Imaginations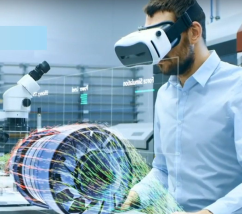 Handshakes between imagination and engineering reality through Analysis Skills
Why Should You Learn CED?

If you want to evolve into a successful Mechanical or Electrical Machine Design Engineer of industry 4.0, then CED is a must.

Industry 4.0 world doesn't require engineers with just a degree but instead it demands creative designers, precision engineers and skilled professionals.

CED would provide a stepping stone for you to enter industry 4.0 job ecosystem.
Get enrolled in small batches of 30 members and get focussed attention from expert designers
It's not just videos that you would learn from but live and interactive sessions from expert design engineers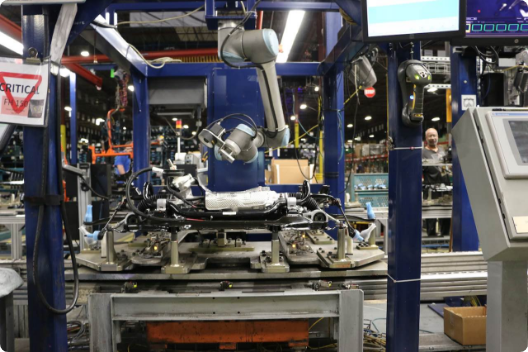 E-Box Mechanical Skilling Programs - The Future of India's Industry 4.0 Journey
It certainly is an understatement to exclaim the current state of affairs pertaining to Mechanical Engineering as preposterous! Can you believe it! Mechanical Engineering branch is the least opted branch during counseling this year (2020). How does it augur for India when the world is moving towards industry 4.0? The future is all about super intelligent machines.
Read More