Why Should You Learn AMD?
If you want to evolve into a successful Mechanical Engineer of industry 4.0, then AMD is a must.
Industry 4.0 world doesn't require engineers with just a degree but instead it demands creative designers, precision engineers and skilled professionals.
AMD would provide a stepping stone for you to enter industry 4.0 job ecosystem.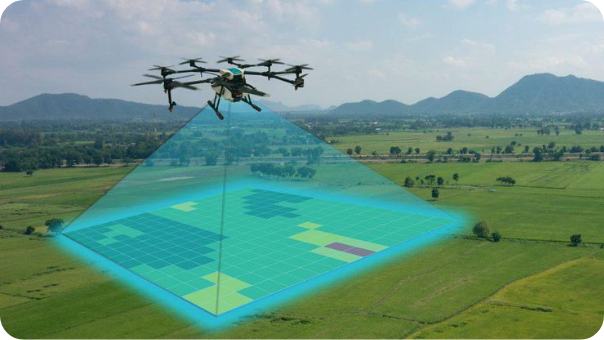 Aerial Machines and Flying Machines will be an inevitable part of human life in coming days. And they are not just machines in air, but machines that would be artificially intelligent performing various activities through tandem interaction with humans, animals and other edge machines.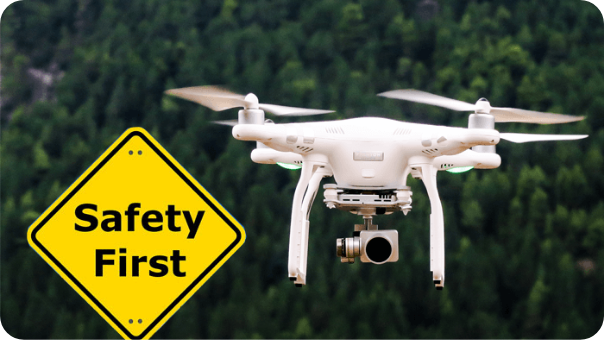 Once machines are in air, that would mean safety of the ecosystem becomes highly paramount. The risks to be handled before creating aerial machine atmosphere are tremendous. In fact, there could be exclusive courses evolving on Zero Risk Design or Zero Defect Machine Designs.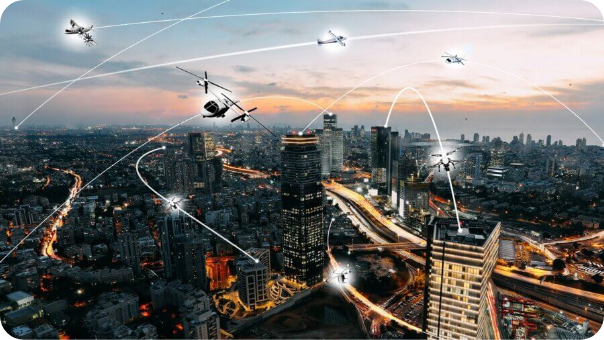 Learning and handling engineering with precision becomes important, and quality engineering becomes the order of the near future. AMD provides you the opportunity to shape up into an Engineer with precision skills.
Highlights of the program
This program offers a comprehensive, well-researched and developed training material for understanding how Design works in the real industry.
Small Batches of 10 members
Get enrolled in small batches of 10 members and get focussed attention from teachers
Live & Interactive Sessions
It's not just videos that you would learn from but live and interactive sessions from expert teachers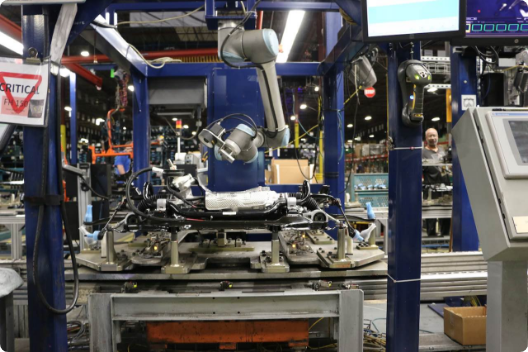 E-Box Mechanical Skilling Programs - The Future of India's Industry 4.0 Journey
It certainly is an understatement to exclaim the current state of affairs pertaining to Mechanical Engineering as preposterous! Can you believe it! Mechanical Engineering branch is the least opted branch during counseling this year (2020). How does it augur for India when the world is moving towards industry 4.0? The future is all about super intelligent machines.
Read More
E-Box is integrated with Solidworks and Ansys for a thorough practice oriented learning and skilling.
It's not just videos that you would learn from but live and interactive sessions from expert teachers.
A - Z, You name the company and You will find our alumni.
We have successfully moulded over 10 lakh students from 100+ colleges and universities and we have a very strong alumni network across the globe
What do our Tutors and Learners Say about E-Box ?
I love the way E- Box teaches topics in such detail. The practical examples along with the Practice quizzes makes me skilled in each
Harihara Budra P, XII std

You will Learn through our Scientifically Designed & Proven 5 Step Practice Oriented Learning Process
iLearn
In this session, you will find video lectures and other resources to learn the concepts.
iDesign
In this session, you will start designing and creating your own programs.
iExplore
In this session, you will find interesting set of activities which will make you explore more on the specific topic.
iAssess
In this session, you will have activities to self assess your knowledge and skills on the specific topic.
iAnalyse
In this session, you will find varieties of exercises to improve your code analysis, testing and debugging skills.